Consumers Can Find Out What Dealers Paid for Vehicles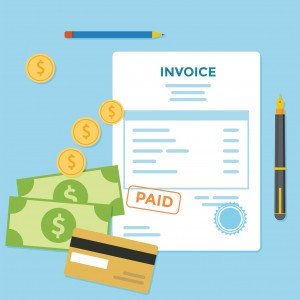 Did you know you can find out what dealers paid for particular vehicles? Many drivers use the "invoice price" to negotiate a great deal on a car. Basically, they use it as a target sale price. Dealers usually don't sell below the invoice price, but often sell at or near it. It's a useful tool when you're negotiating the price or lease payment of a car.
When you request quotes from us, you get all of the following:
Actual dealer cost for all new models (what dealer paid)
Info on how you can get no-money down, low-payment leasing deals
Common hidden dealership fees and tactics
Special deductions from invoice price
The real cost of aftermarket accessories
Competing quotes from any dealership, for any car
Request your free, no-obligation price quotes today. With your quotes, you'll see the latest rebates and incentives as well as all of the information above. Get started!